Leisure Living of Victoria Park
Here at our retirement homes, we provide a rare kind of care for our residents: nurture with nature!
READ MORE »
We are constantly looking for dedicated senior care professionals who can uphold our company's values in caring for our residents.
READ MORE »

Golden Sands Retirement Home
809 North East 20th Avenue
Fort Lauderdale, Florida 33304
Phone: 954-524-6054
Fax: 954-525-6868
Email: goldsansalf@hotmail.com
Contact Us!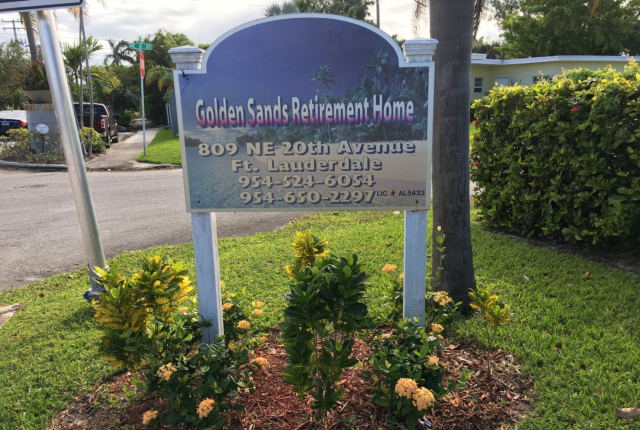 Golden Sands Retirement Home would love to hear from you. You may contact us at phone number 954-650-2297 or by filling up the form below: